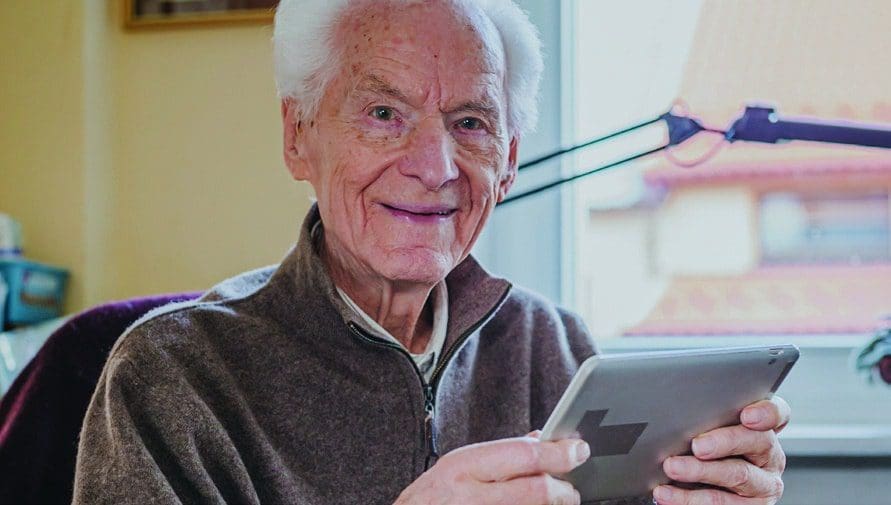 Establishing a new weekly lottery, fast
Woods Valldata's Aspire Lottery helped the charity Independent Age swiftly launch a new Lottery Programme which, over just a six-month period, helped to recruit 2,500 new supporters to their existing 10,000 base and generated an income value of over £56,000. With a high response rate, the weekly lottery is proving to be a good investment and a popular method of supporter engagement.
Goal
In 2015, Independent Age (IA) launched an ambitious five-year strategy to significantly increase the positive impact they had on older people in the community who miss out on vital support, by expanding their services, campaigns and public engagement activities. They have made remarkable progress since then and have helped over 1 million elderly people. However, to continue with their vital work, and to achieve their ambitious growth plans, the need to expand their fundraising activities to recruit new supporters was essential.
After careful deliberation, Independent Age concluded that they were going to invest in new face-to-face, digital and lottery programmes. With that in mind, Independent Age set out to find a recommended External Lottery Manager (ELM) who could support them with setting up and running a lottery campaign – and they approached Woods Valldata (WV) to enquire about the suite of products on offer.
Success
2500 new supporters recruited
Income value of £56,000+
Face-to-face and digital recruitment
Full service including Direct Debit management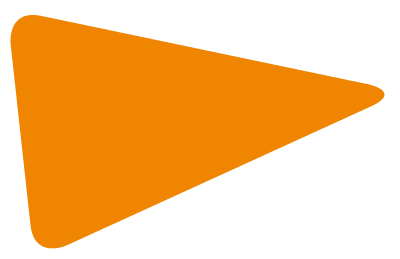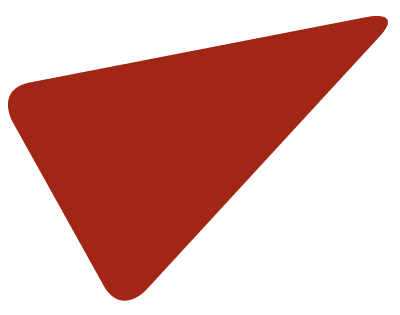 Our Approach
An initial consultation took place between IA and WV to assess their requirements and aspirations, which were as follows:
Independent Age wanted a lottery unique to their Charity – not wishing to pool with other Charities
An ELM with a strong support structure where guidance and advice could be provided
A suitable product to help a small Charity to get off the ground
Provision of a complete end-to-end service all under one roof with one point of contact (especially as they were looking for a Direct Debit management provider, too)
A supplier who could provide insurance for top-prize pay-outs, therefore reducing their expenses
An attractive price-point
A channel/product which connected well to their new face-to-face recruitment drive
Gambling Commission certification and best code of security practices in place
Hand-holding throughout the process
It was quite clear from these important factors, that our Aspire Lottery product would be a sensible solution to meet their needs. This product was created for Charities with a smaller player pool or those wishing to test the concept of a lottery for their brand. We also provide a comprehensive support package with a low-risk prize structure giving the Charity protection and confidence to branch out into this new world of gaming.
Outcomes
From point of concept to the draw date, Woods Valldata were able to get Independent Age up and running within 6 months which was a smooth and pain-free journey.
By investing in the channels of face-to-face and digital, Independent Age were able to comfortably recruit enough new players to meet the minimum number of chances (450), required to qualify for the draw, and they did this relatively easily within just three months.
Over a six-month period, Independent Age managed to recruit 2,500 new supporters and generated an income value of over £56,000, with an average gift of £6.47 and an average annual player value of £69.00.
Whatever your requirements we are sure to be able to help
What our client had to say
"The Weekly Lottery implementation was project managed by one of Woods Valldata's experienced Business Analysts who ensured that key milestones were met, especially during the on-boarding process and the first draw date, both of which ran very smoothly and were pain-free – we even had a winner of £1,000!
We chose Woods Valldata for their industry knowledge and experience, they are considered to be the leaders in the field. We felt like we were in safe hands and that was really reassuring.
Launching the weekly lottery was a complex project and a labour of love for the team at Independent Age. The Aspire Lottery product allowed us to minimise the risk in investment often associated with launching a stand-alone lottery, so we were able to plan our acquisition spend across the year.
Overall, we've seen great success with the "Friday Flutter" and Woods Valldata were an extended part of our team prior to and after the launch."

Sally Sheehy
Head of Individual Giving and Legacies, Independent Age
"Ongoing support is provided by the Account Management Team who provide assistance with Gambling Commission advice, campaign support, recommendations, benchmarking and fulfilment activity.
This is a long-term investment, however, if we carry on achieving the recent results – we will be on target to hit our ROI within 2 years.
We will continue to invest in our lottery, and we are confident we can grow our base by around 50% through this product during this two-year timeframe.
I would definitely recommend using Woods Valldata's services, especially if you are considering doing a lottery."

Sally Sheehy
Head of Individual Giving and Legacies, Independent Age